Discussion Starter
·
#1
·
Well...might get flamed for this but what the hell...
I remember first signing up on here when I'd just bought my first car, a Mk2 Ibiza SXE in silver, and the people on here made me feel quite welcome. Maybe thats why I never bothered with the "other" site.
Anyhoo...couple of pictures of the now old motor...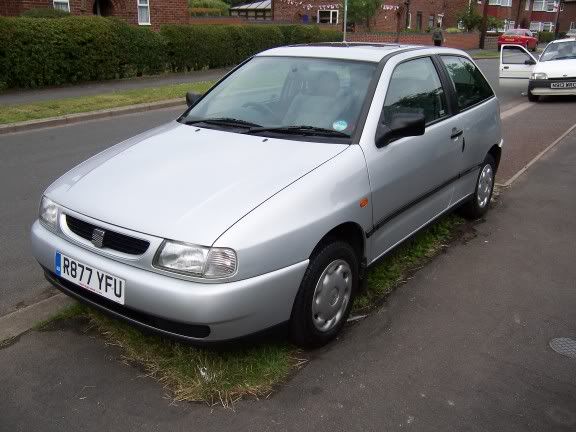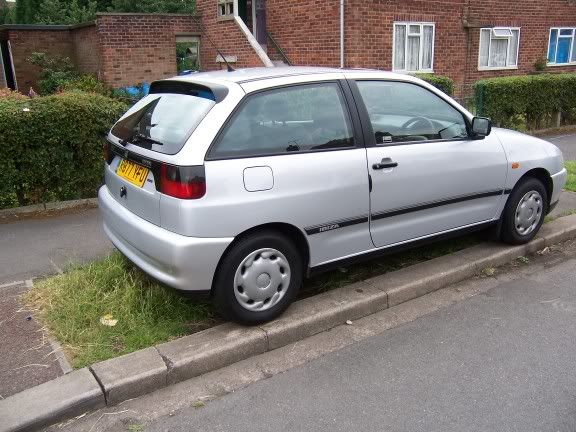 Had 2 pretty good years in it,albeit with a few problems here and there, but I still sorta miss it in a weird way :confused1bb:
And this is the new motor that I've had for about 9months now. Which probably isn't going to be to anyone's taste, but its my car and I like it, isn't that what really matters?
Some pictures of when I first got it, its a 1999 Honda Civic Coupe SE.
Lil 1.6 16valve SOHC...without Vtec. Yes...you did read that right, single cam with 16 valves.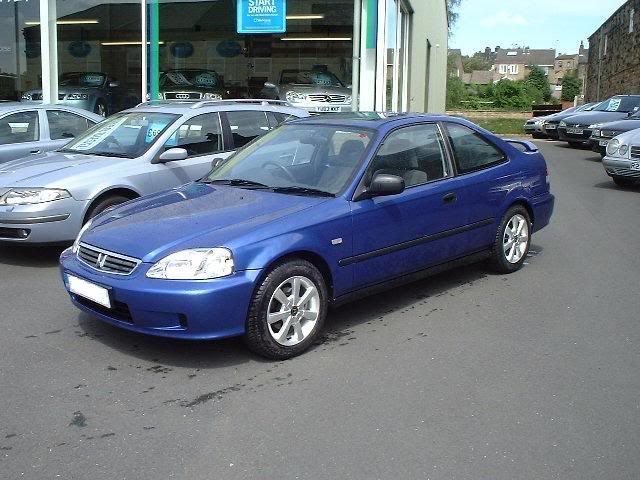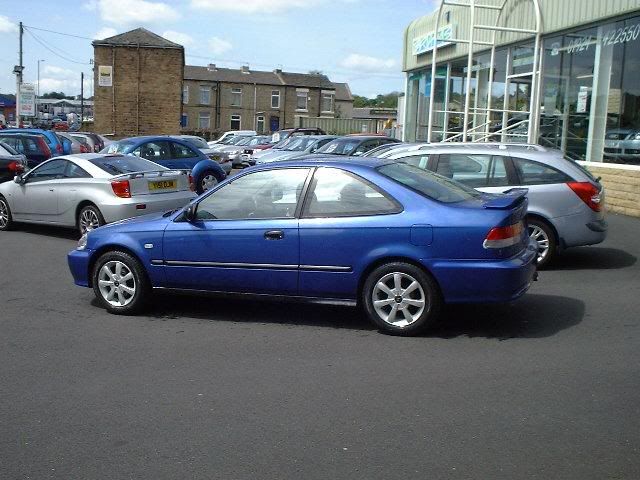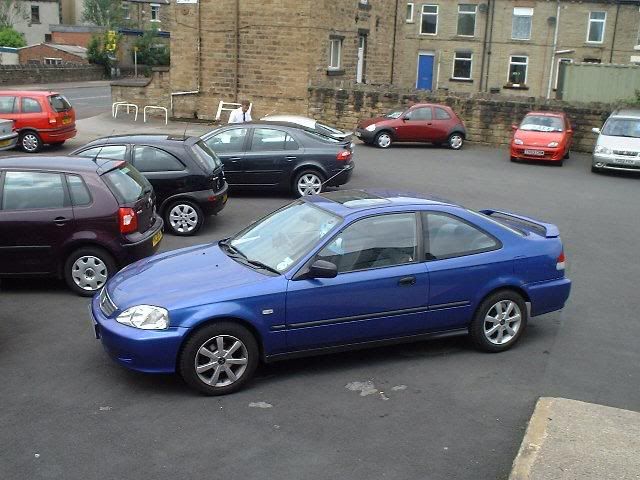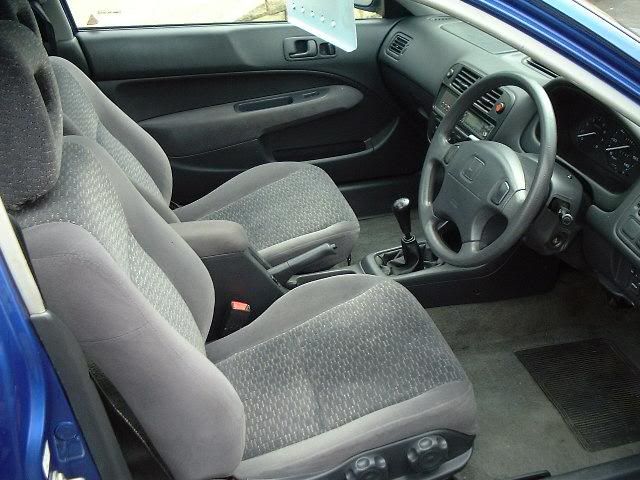 Had it a few months before I decided I didn't really like the shiney smiley mouthed grill and that it could do with some colour coding.
So I got that done, along with a subtle lip on the front bumper.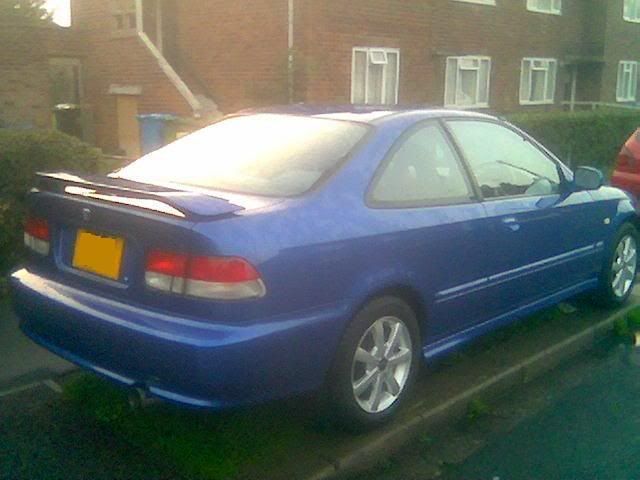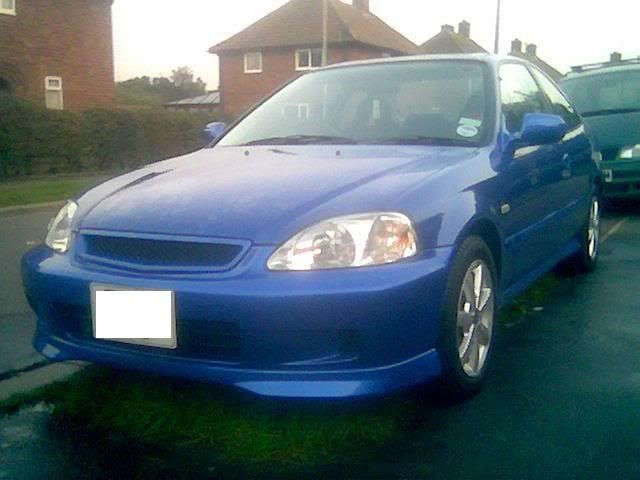 Also fitted some "jap style" number plates too at the same time.
And these beautys too: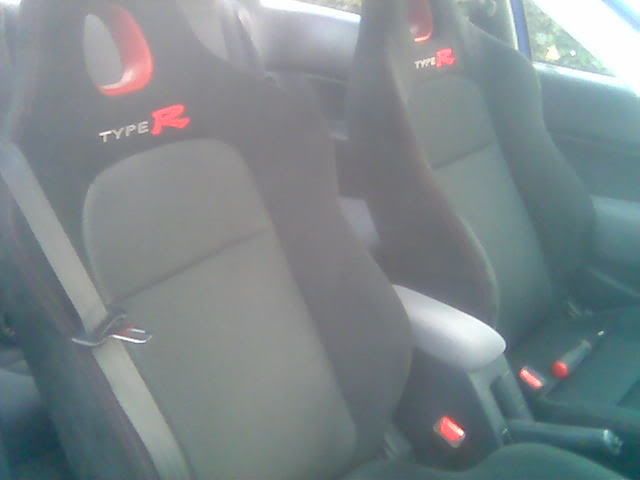 Front seats from a Civic Type R (from a later "EP" shape Civic). Miles more supportive than the standard ones, got them for cheap with the adaptions already done.
Gave the engine bay a quick tidy up too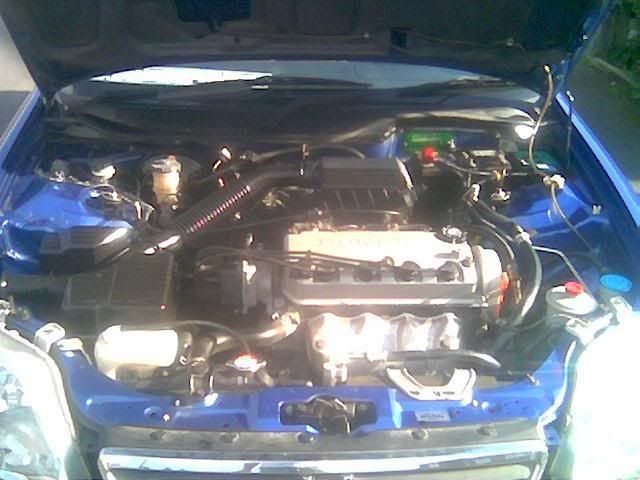 Yes, I know the engine is on the wrong side compared to most cars :rofl8yi:
Little arty type night shot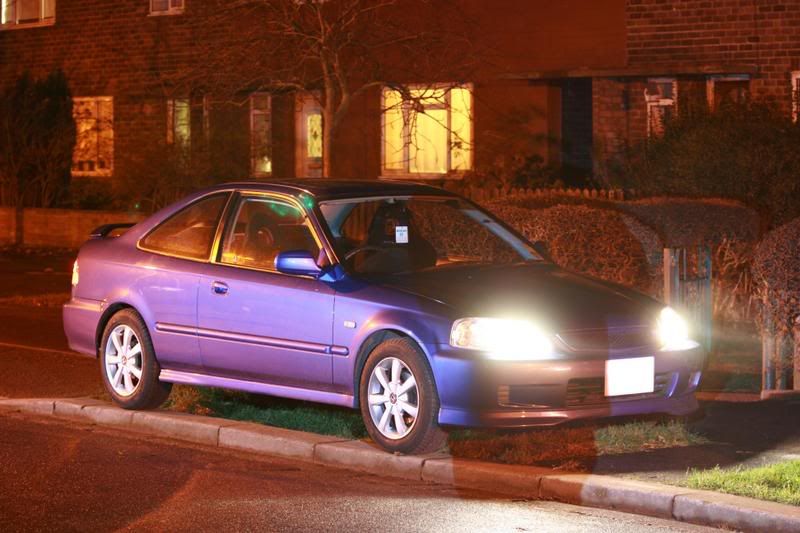 Then I got annoyed with the huge gap in the wheel arch. So I ended up buying some Daiyama coilovers with a decent spring rate, even my mum finds it comfy!
Handles like a go-kart now!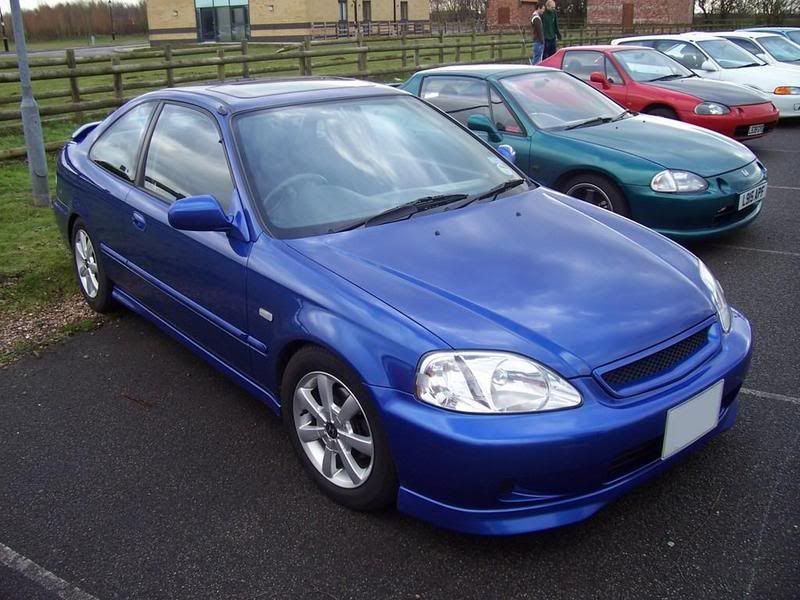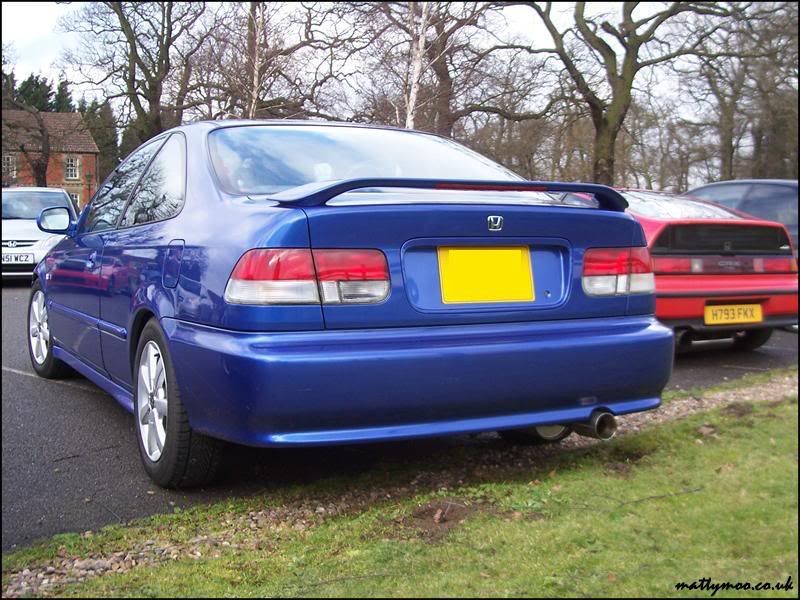 And thats about all the photo's I have of it.
It's had a few other bits and bobs too since then, like my DIY sprayed headlights.
Need to take some more really.
There's a few more plans for it too, including a Vtec conversion (sometime this year) and a turbo too :wink0st: